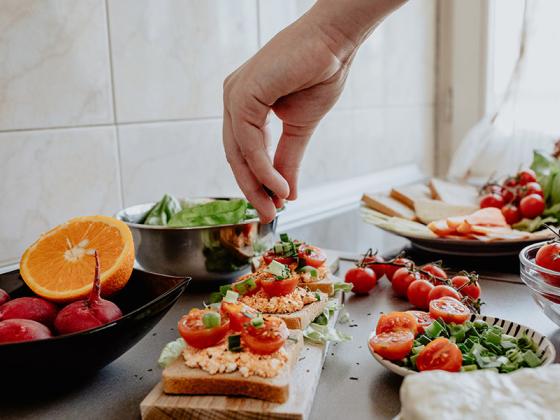 WEEKLY MEETINGS
EatWell
Tuesdays 11:15 to 11:45 a.m.
Wednesdays 12:15 to 12:45 p.m.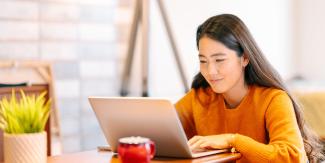 Upcoming topics
September 4: Inflammation and Nutrition 
September 11: Movement as Self-Care
September 18: Strategic Snacking
September 25: Interoception: Your Superpower!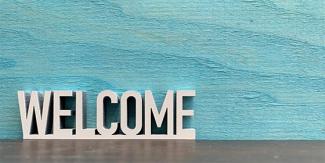 Welcome to your Eatwell membership!
Please check out our welcome video.
If you have found this page, but are not yet an EatWell member, click here to learn more and to register.